The world has changed.
The Covid-19 pandemic has changed how we operate and new norms have been thrust upon us. The situation is highly VOLATILE, generating paralyzing UNCERTAINTY, with incredibly COMPLED variables, and we are all struggling to understand what all this AMBIGUITY means for ourselves, those around us, and our business activities.
The following chart illustrates the transformation that we must make and where the emphasis must be placed: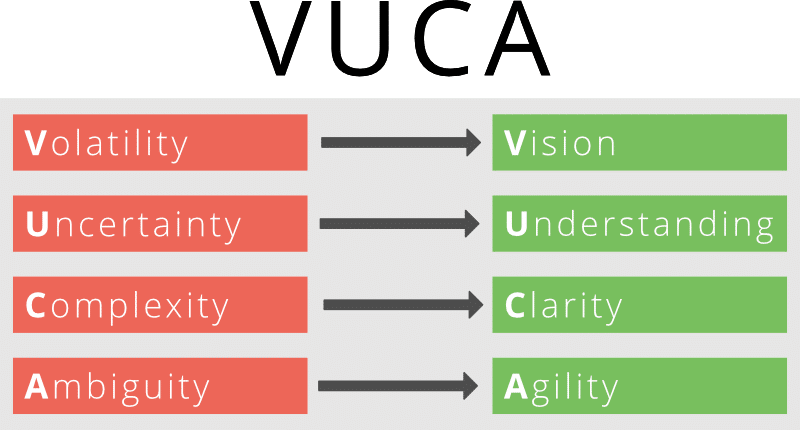 The new normal (VUCA) world will require a level of skill and competency many do not yet know they don't have. Here are the three essential skills you must master to thrive in the current situation and beyond:
1. The Effective Use of Your Time
2. Effectively Managing Workplace Stress
3. Optimizing Your Capacity for Agility
The recently updated Mastering Your Inner Game process includes assessments that measure these three skills and more. Let's closely examine each of these three skills to master to make that happen.
1. The Effective Use of Your Time
Peter Drucker, arguably the greatest management thinker ever, said, "Until we can manage time, we can manage nothing else. After all, time is our most precious (and most limited) resource."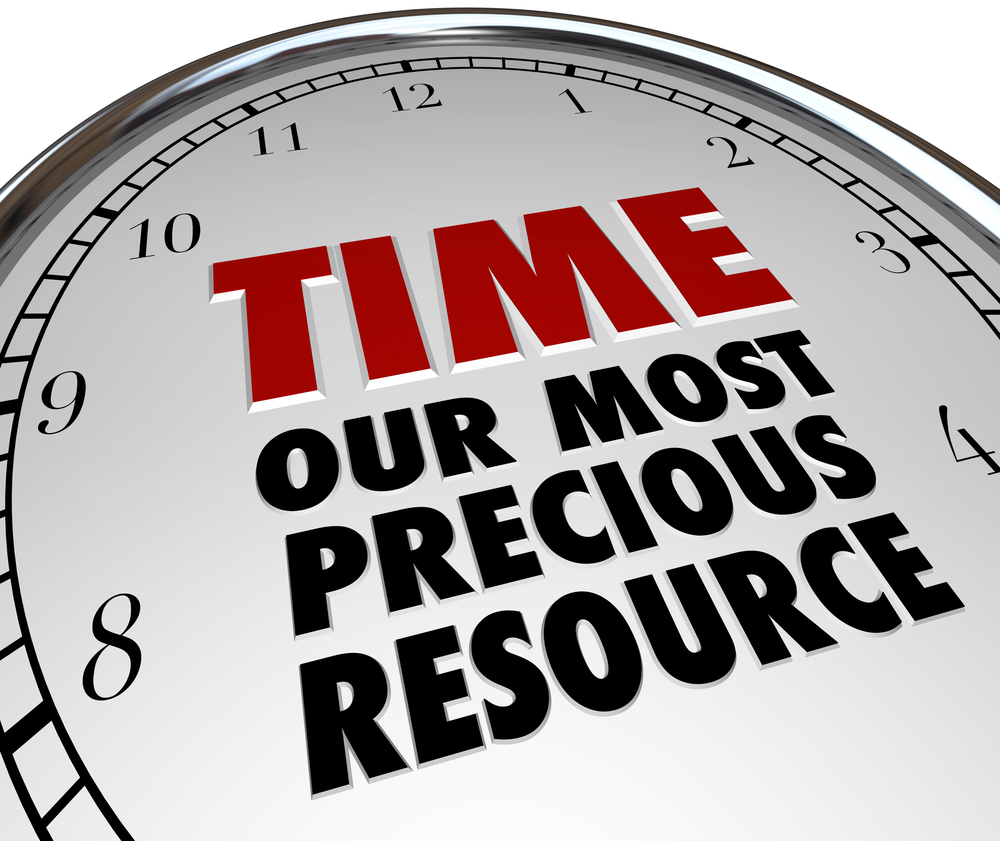 In his best-selling book, The Effective Executive, Drucker said, "For any given day, week, month, year, etc., it is a fixed quantity and we all have the same amount. Therefore, we should attempt to plan our time, making sure that our most important tasks are done first, and –as much as possible–resist pressures to engage in multi-tasking.
One of my favorite essays is "The Common Denominator of Success" written by Albert E.N. Gray who spent his life searching for the one common denominator of all successful people. Gray discovered that successful people formed the habit of doing the things failures don't like to do. Gray observed, "They don't like doing them either. But, there disliking them is subordinated to the strength of their purpose." This means that they say yes to doing only was advances them to their purpose and mission, and say no to everything else.

This would be a great time to use the Time Management Diagnostic–offered FREE for scheduling a strategy call with me.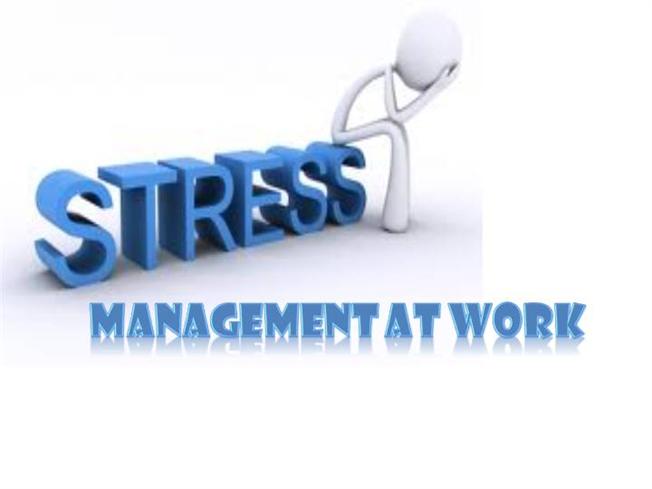 2. Effectively Managing Workplace Stress
Did you know stress-related ailments cost the nation over $300 billion every year in medical bills and lost productivity? Most people agree that we are living in some of the most stressful times of their entire lives. Your workplace, even virtual as many are currently, may actually be a breeding ground for stress, slowly chipping away at the collective morale, and the individual spirit of your most valuable people. Often times stress rises and spreads unbeknownst to even the most empathic leaders.
Any job can have stressful elements, even if you love what you do. Some stress at work is normal, however excessive stress can obstruct your productivity and impact your physical and emotional health. Your ability to effectively manage workplace stress can mean the difference between success and failure, frustration and fulfillment. Only when you understand how much stress you are dealing with can you begin to create a more productive work environment. The Stress Quotient assessment (part of the Mastering Your Inner Game process) does just that so you can address the root causes and optimize your productive capacity.
3. Optimizing Your Capacity for Agility
Agility is the power of moving quickly and easily; the ability to think and draw conclusions quickly; intellectual acuity. The more volatile, uncertain, complex, and ambiguous our working environment becomes, the more critical agility is to our ability to thrive and succeed. Situations arise daily that require us to make progress faster, while pivoting on short notice. We need to stand firm in our ideas while remaining open to new perspectives. Staying agile demands that we develop and use our emotional intelligence (EQ) in new ways.
Agility Starts with Developing EQ
What do you mean by "agile" EQ?
There are different ways to be emotionally intelligent, and different situations that call on us to use our EQ. The term "agile EQ" refers to how effectively and efficiently you can adapt to a social or emotional situation to solve the problem at hand—because an approach that works well in one situation won't always work in the next. But sometimes we reach for the same responses out of habit, even when the situation is begging us to rethink our approach. This type of reaction leaves people and organizations resistant and unprepared to solve the dynamic and diverse challenges that come their way.
The New Agile EQ Profile
Discover the new Everything DiSC Agile EQ assessment helps you discover and apply the range of responses to effectively handle social and emotionally charged situations. You can develop the capacity to reach for those that could be uncomfortable yet better suited for the unique challenges you're facing. These insights can empower you to become more effective and better equipped to meet the demands of today's rapidly changing environment, particularly with the world-wide current health and financial crises.
You Are Invited to the Free "Agility Starts with Developing EQ" Virtual Showcase
Thursday, April 2, 2020, Noon to 1:00 PM EDT
At this Wiley-hosted Virtual Show Case You Will:
· Explore the rising need for agile organizations
· Discover the connection between agility and emotional intelligence
· Preview the new Everything DiSC Agile EQ training solution
· Receive a complementary Everything DiSC Agile EQ assessment and profile
Want to Know More?
Register Now for the Free "Agility Starts with Developing EQ" Virtual Showcase.
Click Here to Register for the Complimentary Virtual Agile EQ Showcase,
12:00 to 1:00 PM EDT, Thursday, April 2, 2020
Schedule a FREE Strategy Call With Me . . .
to Discuss the Mastering Your Inner Game process which includes assessments that measure the Three Skills You Must Master. You Will Get the Time Management Diagnostic Report at No Cost just for scheduling your call with me. Now, click the button below and I will see you on the call.